Facilitate links between Florida State University and the local technology community
Provide venues for social collaboration for students (game days, bowling, picnics, pizza nights)
Provide opportunities for leadership for students (executive board, leadership roles, outreach to schools)
Provide professional events for members (guest speaker series, information sessions, career days, company tours)
---
Welcome to the AITP Student Chapter at FSU!
Who We Are
The Association of Information Technology Professionals (AITP) is an organization comprised of career-minded individuals who seek to expand their potential through events, networking, mentoring, and socialization. The organization follows a strict code of ethics, instills professionalism, and defines obligations to management, fellow members, society, the College and University, employers, and the country.
Why Join Us?
Joining AITP allows you to participate in an elite network of Information Technology professionals, educators, and students dedicated to continuing education, professional growth, leadership, and the exploration of issues that face the IT industry. Through the National Chapter, you have access to the highest quality IT educational opportunities and forums for networking with experienced professionals and those new to our field.
Natalie Quinchia
Elizabeth Lara-Gamboa
Ryan Mathes
Tyler Lovell
Tyler Dean
Valentin Yslas
Joshua Howell
Diego Leon
Desiree' Williams
William Ward
Joseph DiMartino
Andrew Pendergast
Tucker Southerland
Enara Nazarova
Ronald Peterson
Harold Sawal
Amelia Langford
Deanna Sand
Charles Ross
Kevoy Douglas
Shavaughn Robinson
Kevin Gaydon
Samantha Hall
Hannah Brock
Bryanna Solorzano
Rachel Yopp
Brittany Hope
Michael Gunter
Amanda Lee
Justin Peterson
Billy Norcilien
Anthony Valente
Thomas Geary
Keith Eikevik
Leah Ramsier
Lu Wei Huang
Vincent Sibley
Steven Ramsier
Richard Basen
Andrew Whitely
Karl Berlin
Jasmine Farooq
Madison Schaper
Julian Chandler Thomas
Michael Jaffe
James Keyes
Allison Cannan
Amanda Lee
Jordan Mussman
Robert Wickes
Alexandra Braun
Ahmed Mahdy
Christopher Cyrille
Rashad Barnett
Justin Mcquillen
Carla DeMarco
Louvens Merilien
Maria Knight
Savannah Keys
Kyle Straus
Allison Cannan
Erin Cowan
Joey Cardenas
Joseph DiMartino Brierton
Alyssa Duany
Cassidy Fishman
Hayden Miller
---
Interested in joining?
Dues are $10 per year (includes fall, spring, and summer terms)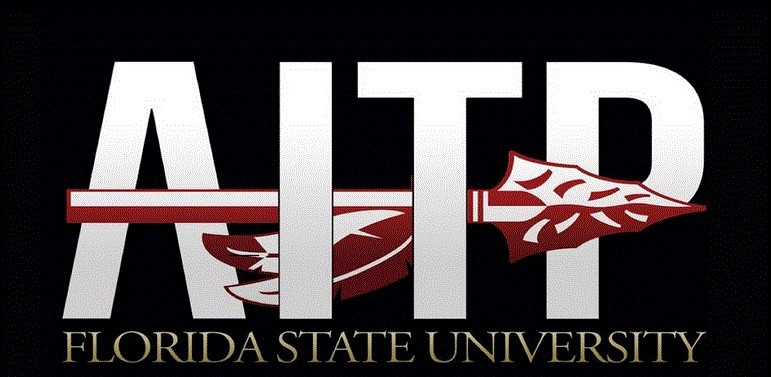 AITP at FSU exists primarily to serve the students within the College of Communication & Information.
Our membership is open to all Florida State University students. Join now by clicking the button below!
Contact aitp.floridastate@gmail.com for all questions and comments.
Join Now!