Association of Information Technology Professionals (AITP)
---
Welcome to the AITP Student Chapter at FSU!
Who We Are
The Association of Information Technology Professionals (AITP) is an organization comprised of career-minded individuals who seek to expand their potential through events, networking, mentoring, and socialization. The organization follows a strict code of ethics, instills professionalism, and defines obligations to management, fellow members, society, the College and University, employers, and the country.
Why Join Us?
Joining AITP allows you to participate in an elite network of Information Technology professionals, educators, and students dedicated to continuing education, professional growth, leadership, and the exploration of issues that face the IT industry. Through the National Chapter, you have access to the highest quality IT educational opportunities and forums for networking with experienced professionals and those new to our field.
---
Our Mission
Facilitate links between Florida State University and the local technology community
Provide venues for social collaboration for students (game days, bowling, picnics, pizza nights)
Provide opportunities for leadership for students (executive board, leadership roles, outreach to schools)
Provide professional events for members (guest speaker series, information sessions, career days, company tours)
---
CCI Events This Week!
AITP Final Social Wednesday, April 24, 2019 at 5 PM RSVP HERE!
---
Interested in joining?
Suggested DONATION of $10 per year (includes fall, spring, and summer terms)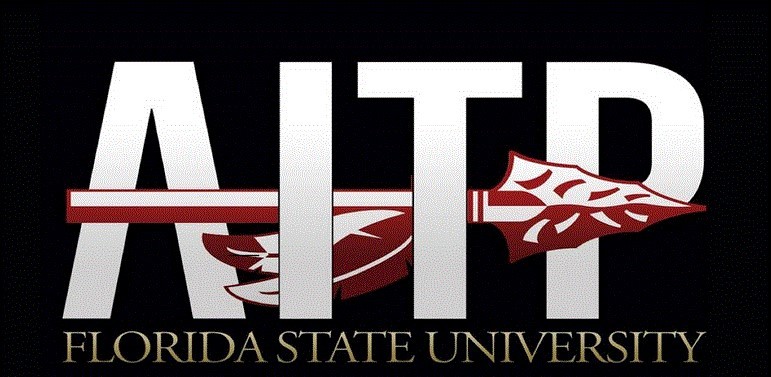 AITP at FSU exists primarily to serve the students within the College of Communication & Information.
Our membership is open to all Florida State University students. Current members majors range from IT,
Communications, Computer Science, Engineering, Physics, Economics, and more.
Join now by clicking the button below!
Please contact Webmaster for all questions and concerns.